Ford Groves is Grateful for the Service of Military Members and First Responders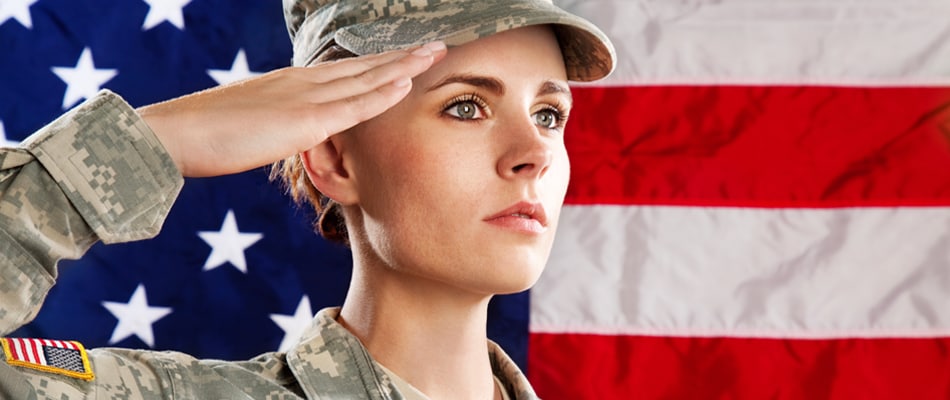 The unwavering commitments of those who serve our country to keep us both safe and free as Americans is truly amazing and something that we value and appreciate greatly here at Ford Groves. From the Air Force to members of the Armed Forces, Marines and Navy, the bravery that you display as true heroes of this country does not go unnoticed. The same can be said for police officers, EMT, firefighters, first responders and everyone else that chooses to serve our country and sacrifice for our values.
Military and First Responder Savings on New Ford Models
With all of this said, it brings us tremendous pride to be able to offer military members and first responders exclusive appreciation discounts on new Ford models right here at our dealership. You can expect to enjoy a value-driven price on everything from a new Ford F-150 to the Escape, Fusion and Expedition when you stop over to our showroom to begin shopping for an upgrade to your current daily driver.
To go with these military and first responder savings opportunities, we have a team of financing experts who will walk you through the auto loan and lease process here at our dealership so that all off the important bases have been covered. We want you to enjoy the thrill that comes from being handed the keys to a new Ford model, which is why we have simplified and streamlined the Ford financing experience to match exactly what you are looking for.
And of course, there are always other incentives, specials and offers available to pair with your military appreciation or first responder discount for maximized value. We again want to thank you for all that you do to keep our country safe, and highlight just how much we appreciate your service.
Click Here to Register for Your ID