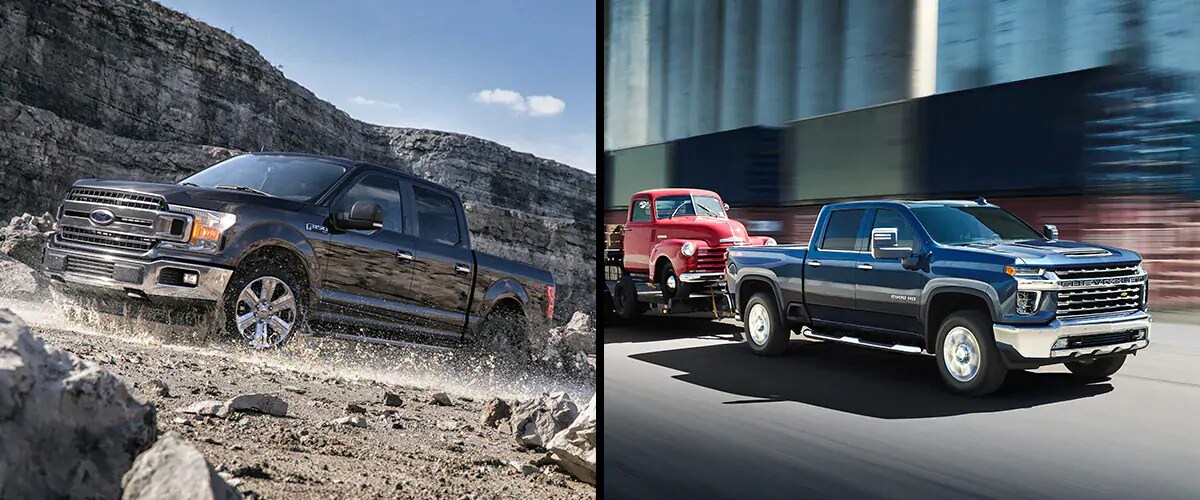 2020 Ford F-150 vs.
2020 Chevy Silverado
When it comes to tackling tough jobs, you need a truck with uncompromising rugged capabilities. More strength and power can make all the difference in your efficiency and effectiveness, so choosing the right truck is essential. The Ford F-150 has a reputation as a class-leading full-size truck, but how does it compare to the competition?
The new 2020 Chevy Silverado comes with impressive capabilities as well, so let's see how it compares to the 2020 Ford F-150.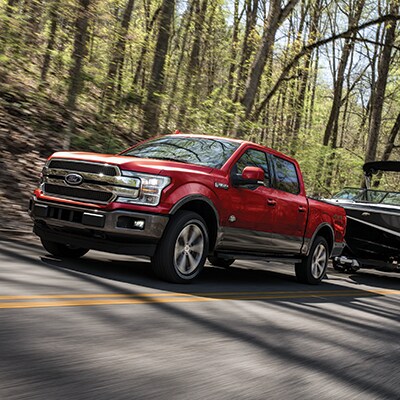 Utility and Performance
If you work in the Cape Girardeau area or your lifestyle requires towing, heavy payloads, and off-road capabilities, then you're going to want a truck that delivers impressive capabilities. The difference between these capabilities could mean the difference between getting your work done faster or taking longer to figure out another solution.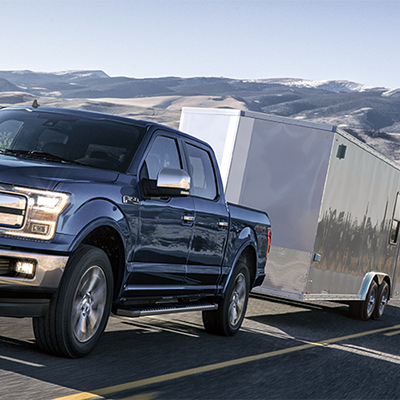 If these elements are at the top of your list, then let's see how the F-150 and Silverado match up. The Chevy Silverado delivers a maximum crew cab payload of 2,250 pounds and a towing capacity of 13,400 pounds. Meanwhile, the F-150's maximum crew cab payload is 3,270 and its towing capacity is 13,200 pounds. However, the diesel engine option from the Ford lineup also tows a maximum of 11,500 pounds, while the Chevy Silverado's comparable diesel choice doesn't even top 10,000 pounds.
The gap between these two models' capabilities ranges from several hundred pounds to a thousand. Imagine how much easier and faster hauling or towing heavy loads would be when you choose the 2020 Ford F-150 instead of the 2020 Chevy Silverado. The Silverado comes with higher horsepower than the F-150, but that doesn't have the same usefulness as towing and hauling.
See the Features for Yourself
We are located just off N Kings highway street, which is also Highway 61. We're a short distance from the Cape Woods Conservation Area and Arena Park. You know you will be close to our location when you spot landmarks like Bistro Saffron, Domino's Pizza, and Ciao.
Discover all the exciting capabilities and features of the new 2020 Ford F-150 by scheduling a test drive today!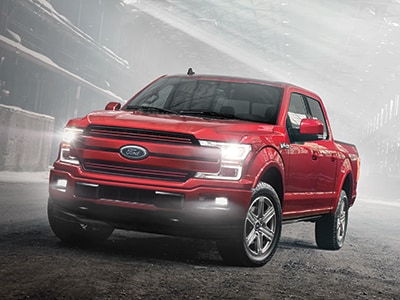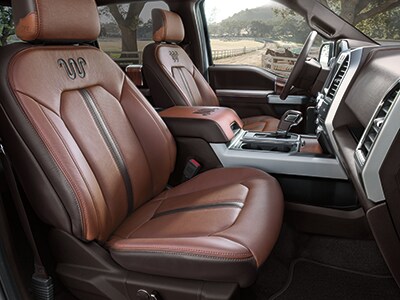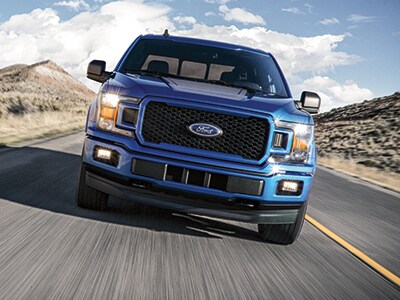 Hours
Monday

8:30AM - 6:00PM

Tuesday

8:30AM - 6:00PM

Wednesday

8:30AM - 6:00PM

Thursday

8:30AM - 6:00PM

Friday

8:30AM - 6:00PM

Saturday

8:30AM - 5:00PM

Sunday

Closed